Where can I drop off leftover paint?
Have more than
100+ gallons of paint?
How can I reduce paint waste?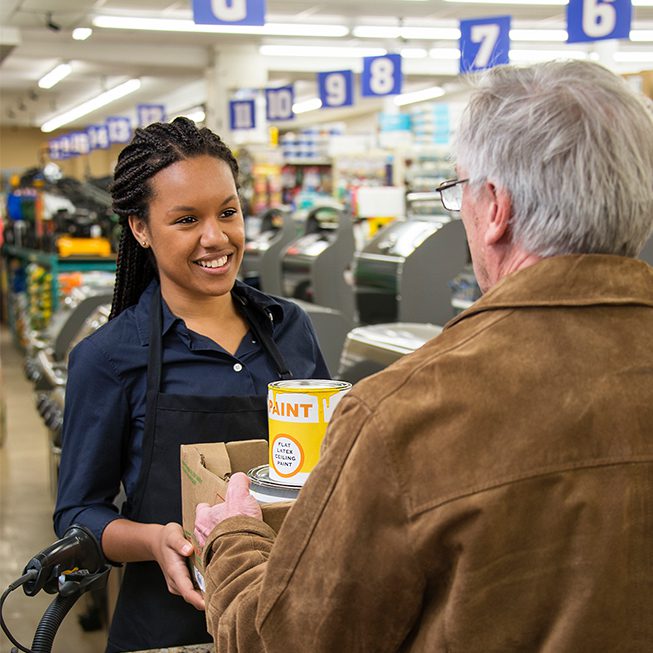 PaintCare celebrates the milestone achievement and introduces a refreshed brand and updated website
read more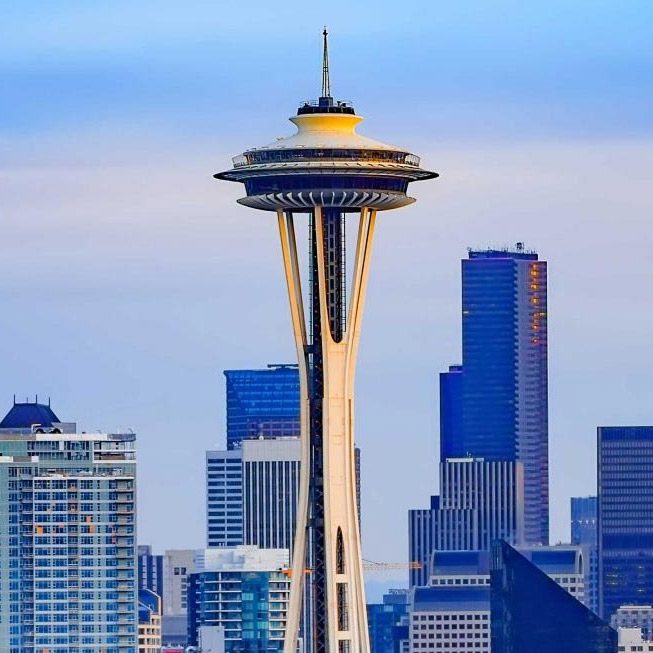 Ten years in the making, the new program makes it easy and safe to recycle leftover paint.
read more