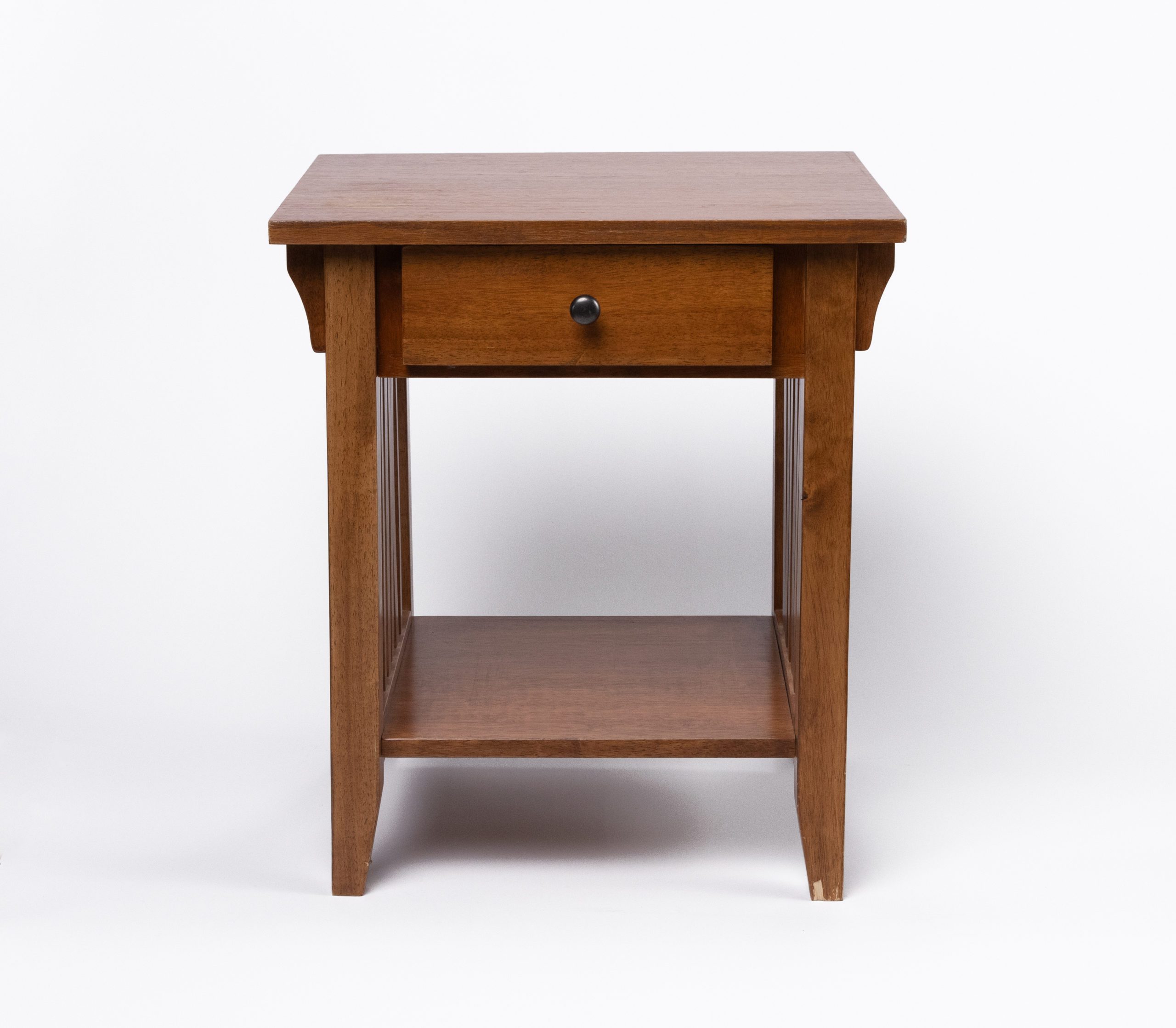 A gallon or more can be used as a primer for other paint projects.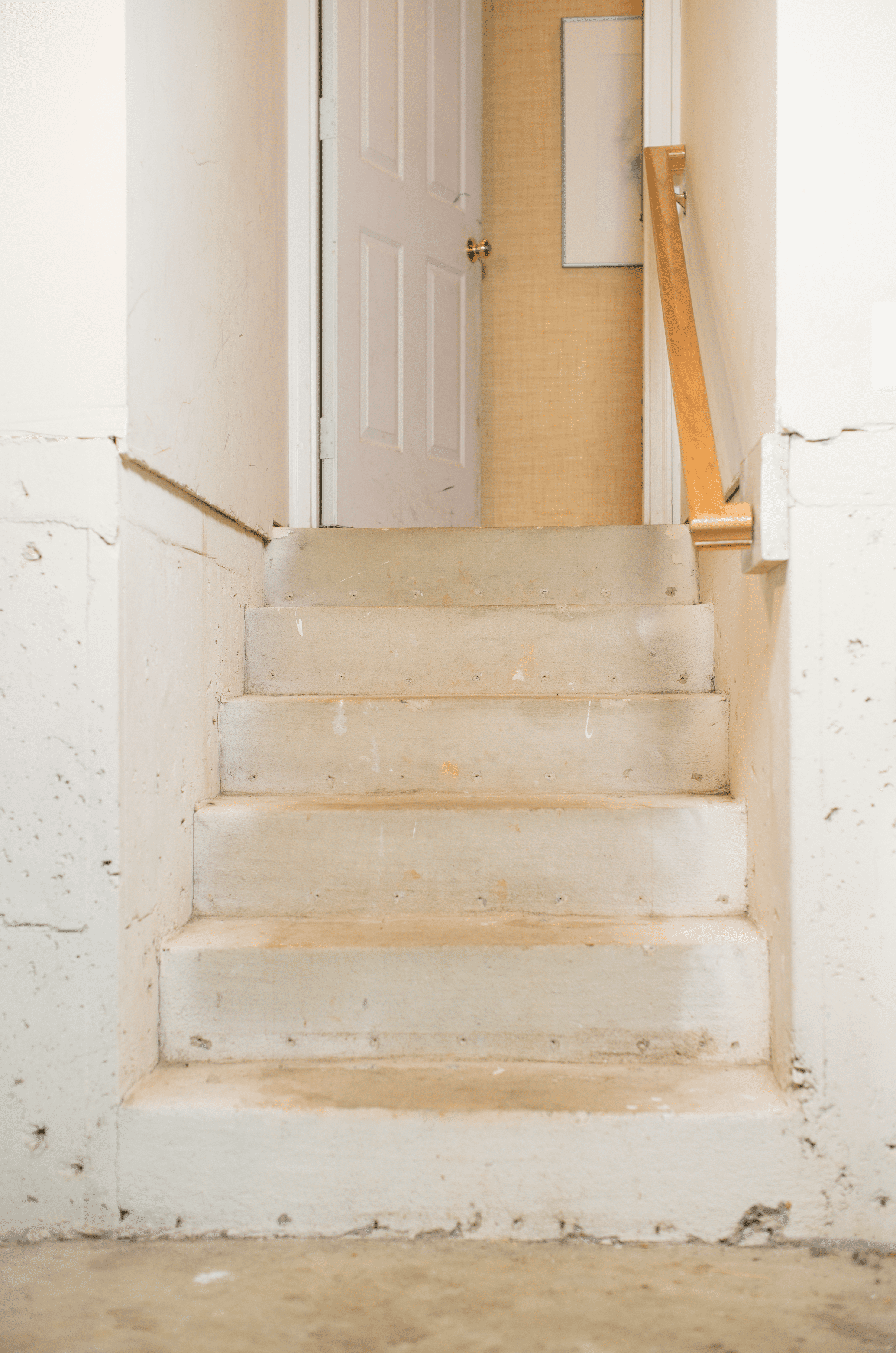 Less than a gallon can be used to paint a small room or an accent wall. Experiment with multiple leftover colors and get creative with a staircase.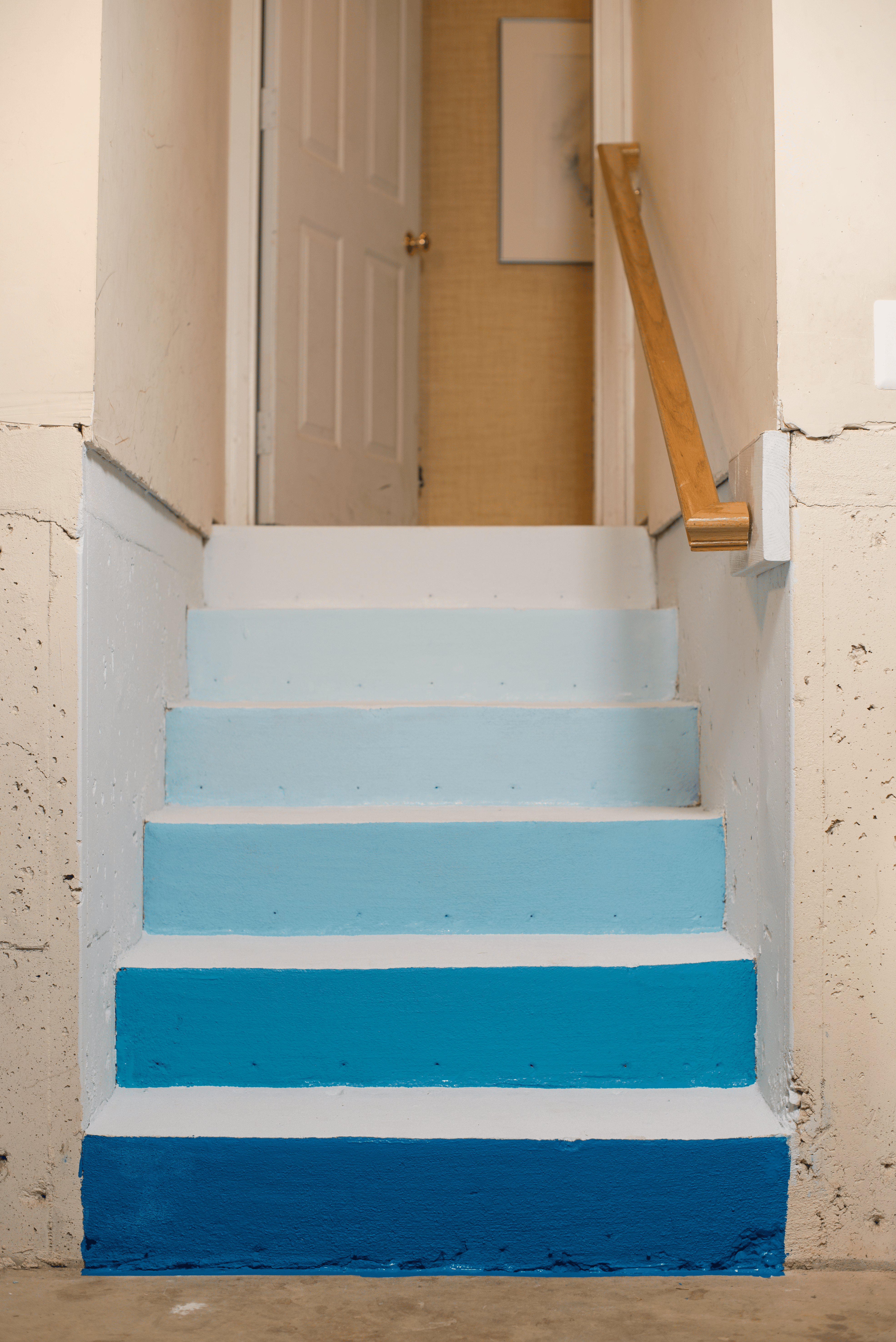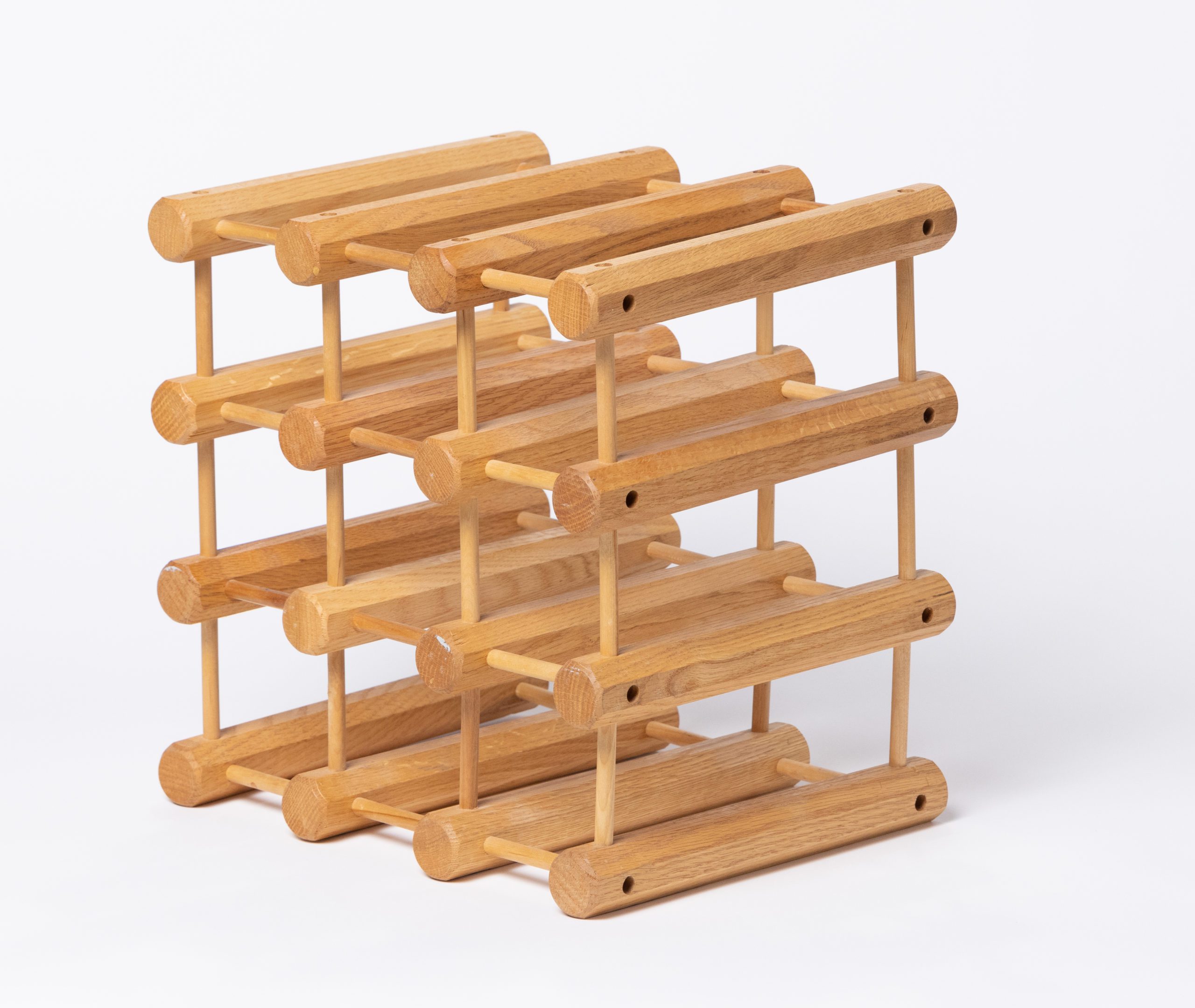 A quart is perfect for painting a window frame or two, updating a wine rack, or brightening up the inside of a bookshelf.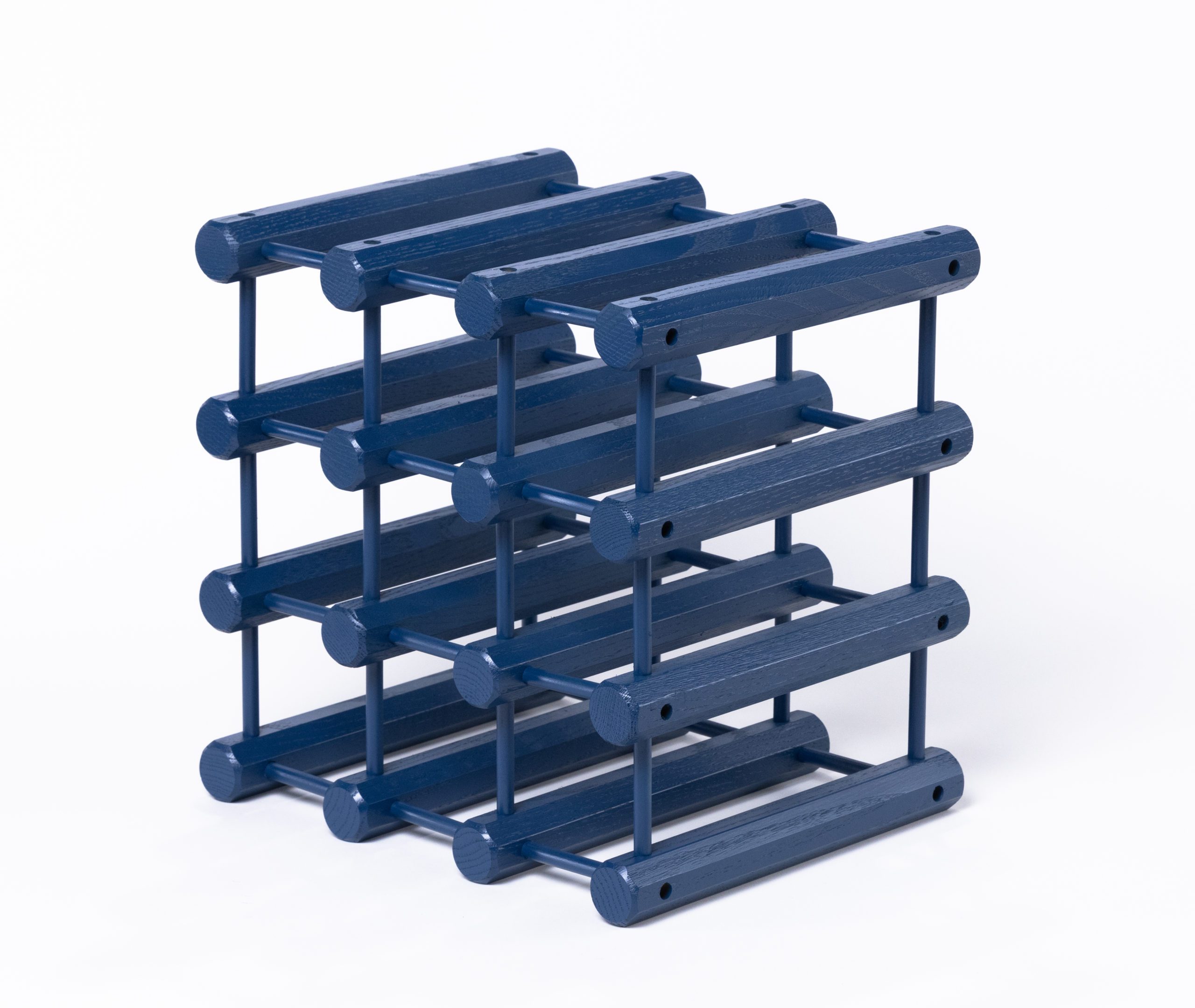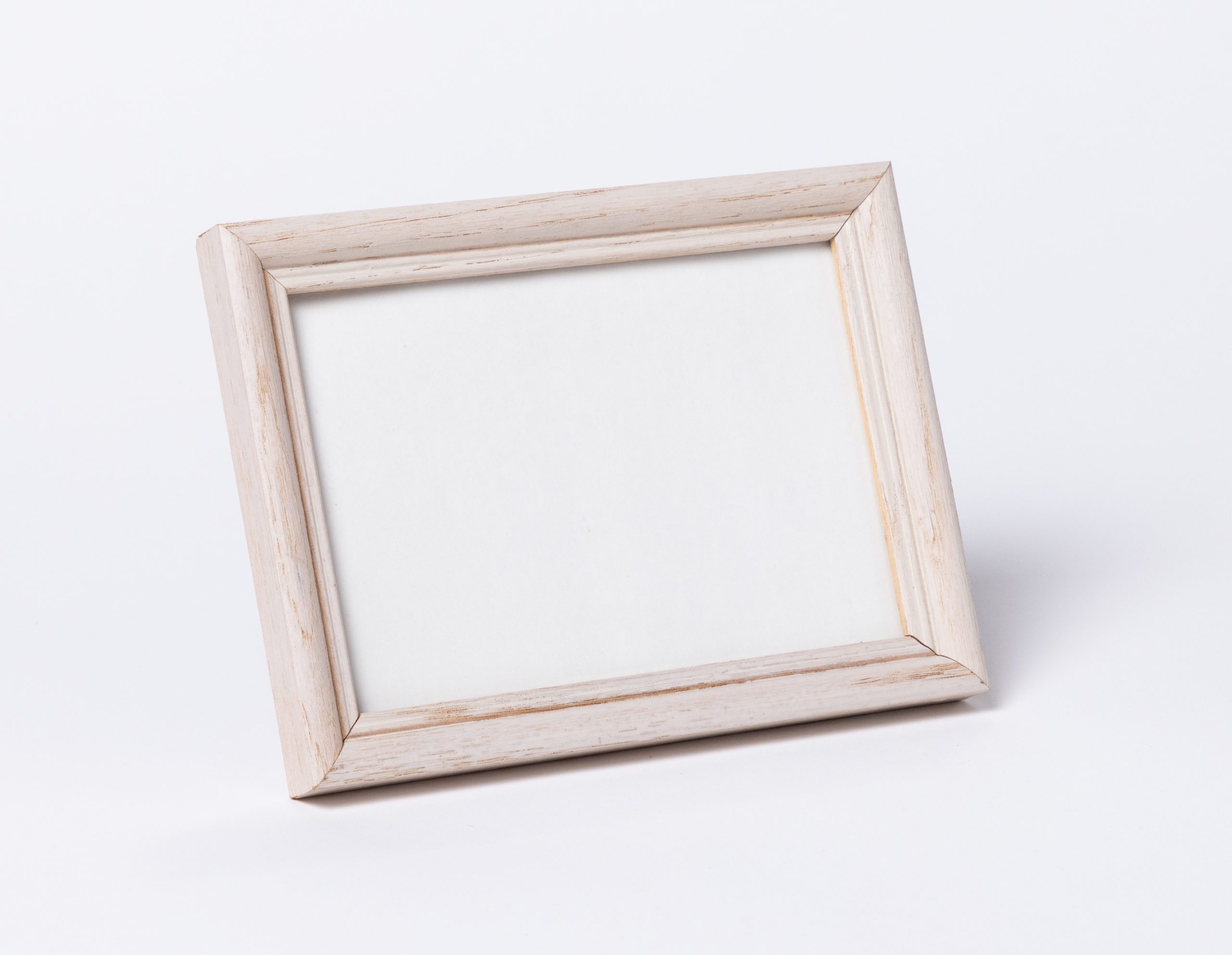 Use a pint to personalize a tray, color a glass vase, or stain a picture frame.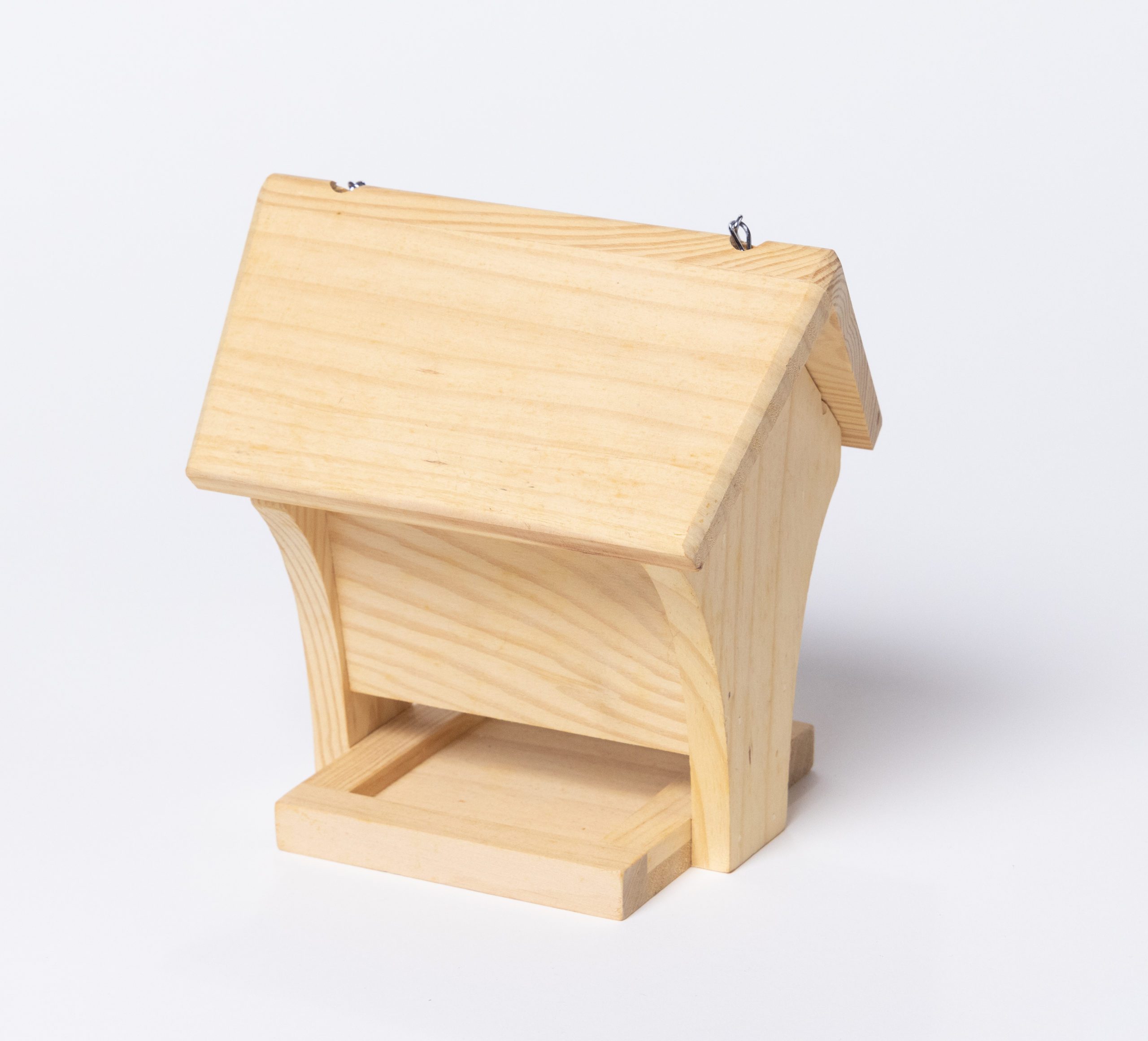 Cheer up a birdhouse, coordinate doorknobs, or stencil a tote bag with a sample size of paint.