News
The Northwest News Network reported on PaintCare's new program in Washington.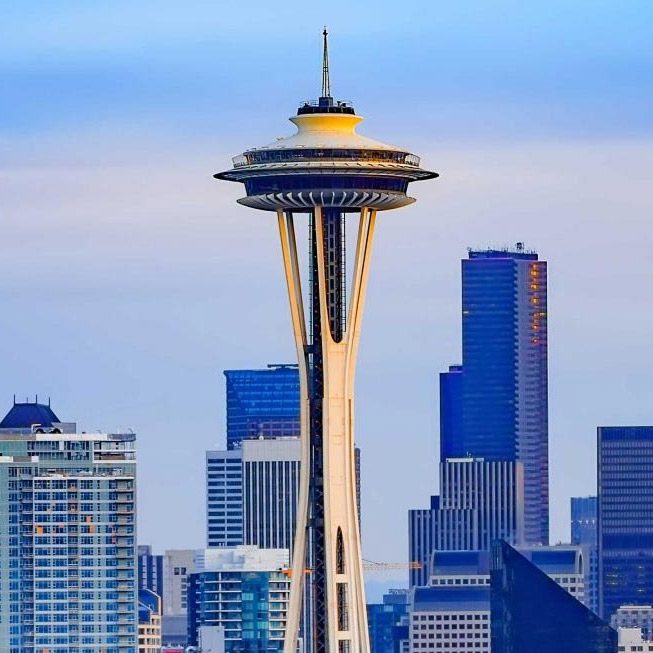 Ten years in the making, the new program makes it easy and safe to recycle leftover paint. SEATTLE – April 1, 2021 – A new paint recycling program beginning today in the state of Washington allows households and businesses to recycle leftover paint, stain, and varnish...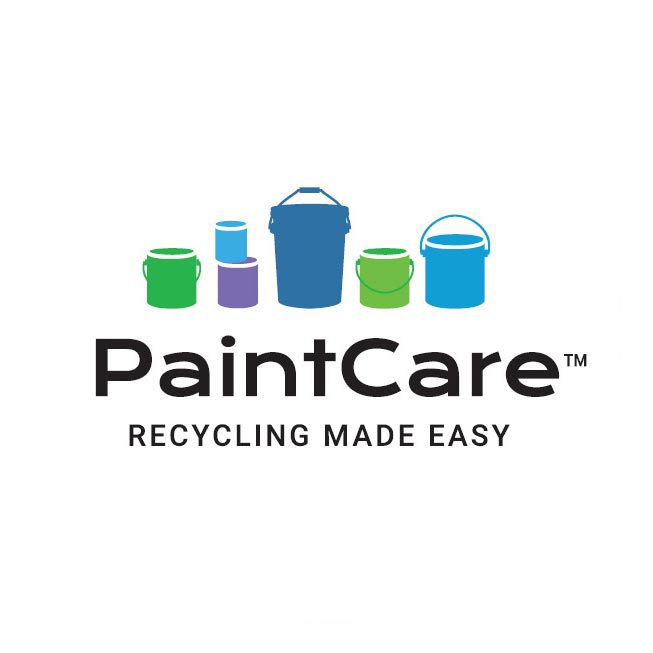 Last year, PaintCare celebrated the tenth anniversary of Oregon's first-in-the-nation paint stewardship law, which paved the way for a statewide paint recycling program that would soon be followed by PaintCare programs in other U.S. states. We marked the milestone by...